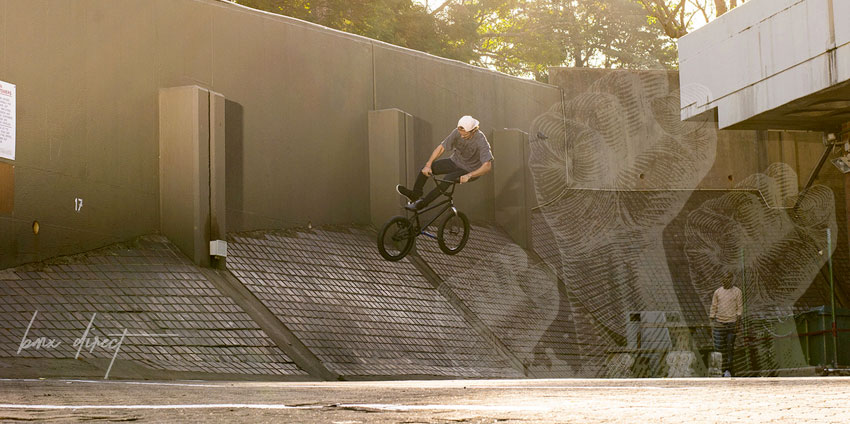 GET IN TOUCH WITH US.
Do you have a burning question? Or just have to know what's up with those new goods we just got in? Or maybe you just want free stickers…. Go ahead, get in touch! (or send us a message on Facebook instead?) Yo, have you seen our FAQs? Or the How to Order page? You can also read up a little about who we are, we've been doing this a while you know!
Contact Form:
Comments or questions are welcome.